2017-2018 School Year
Tuition and fees are proposed and approved annually at the April General Membership Meeting.  For a printable schedule of fees for the 2017-2018 school year, please click here.
Please make all checks payable to: East Columbia Preschool.
Tuition is due on the first of the month. Any tuition payments (or fees) postmarked after the 5th of the month (the 6th if the 5th falls on a Sunday) must include a $10.00 late charge.
September (first) and May (last) month's tuition is due on July 1st, 2017. If your September/May tuition is not received by July 8, 2017, this will be considered an indication that you are no longer interested in your class slot, and the vacancy will be filled from the waiting list.
The preschool will charge a $30.00 bank-processing fee for any check returned to your bank.
Monthly Tuition
Due on the 1st of every month
2 Day Class:    $140.00
3 Day Class:    $181.00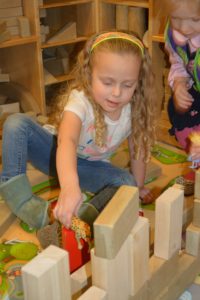 Additional fees:
Due one time per year on date indicated
Registration Fee: $50.00
Non-refundable, due at registration
Arts, Activities, & Supplies Fee:
Due May 31, 2017
2 Day Class:     $65.00
3 Day Class      $70.00
Insurance Fee: $50.00
Due July 1, 2017
Field Trip Fee:
Due at orientation
2 Day Class:     $55.00
3 Day Class      $70.00
*All fees are subject to change.