Miss Carol – Teacher
Carol Grady, the teacher for the 3s and 4s classes, joined ECP in 2001. She completed her undergraduate degrees at UCLA in Economics and Art History graduating Magna Cum Laude. Carol has completed the Maryland State Child Care Certificate Program (99 Hours) along with additional 105 hours of continuing education courses. Her combination of career and volunteer activities include extensive work with children from being the Director of Early Childhood Religious Education at Holy Spirit Church in San Jose California, YWCA family communication trainer, Cultural Art Coordinator at two elementary and one middle school, PTA president, One on One aide working with  special needs students, the Inaugural recipient of the Howard County Board of Education Friends of Education Award, 23 years as a Children's Liturgy of the Word homilist, and 7 years as a volunteer docent at the Baltimore Museum of Art specializing in tours for youth.  Carol enjoys traveling especially to explore museums, try new restaurants and partake in theatre performances. She is a proud wife of 34 years, mother of a Doctor of Molecular Biology from Princeton and Civil Engineer from University of Maryland, and new mother-in-law to an Anne Arundel Pre-K teacher.
---
Miss Kelly – Teacher
Kelly Carney, the teacher for the 4s and 5s classes, has been teaching at ECP since 1999.  A lifetime Maryland resident, Kelly graduated from the University of Maryland, College Park (UMCP) with a Bachelor of Science degree in Elementary Education and a minor in English. She performed her student teaching in Howard County at Stevens Forest Elementary and Bryant Woods Elementary. Kelly worked in the Membership and Publications Departments of a trade association for many years, where she wrote, edited and published technical journals, newsletters, and public relations materials. Among her many volunteer positions in the community, Kelly has served as the president of East Columbia Preschool. Kelly is currently the editor of the OBServer, the newsletter of the Owen Brown Community Center.  Over the past 15 years, she has served as the PTA president at Jeffers Hill Elementary, Oakland Mills Middle School, and Oakland Mills High School. Kelly and her husband, Ed, live in Columbia; they have two children.  Teddy graduated from UMCP in May 2012, and received his Masters Degree in Systems Engineering while working at Northrup Grumman in Baltimore. Teddy and his wife, Amy, have a child, Millie Jane. Bonnie graduated from UMCP in May 2014, is a PhD candidate at Georgetown University, and works at Washington Hospital Center in D.C.  As she begins a new year of teaching at ECP, Kelly looks forward to developing relationships with new students and parents, and pursuing further professional training in the field of education.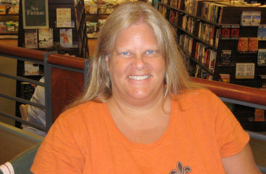 ---
Miss Kathy – Teacher Assistant
Kathy Martin joined East Columbia Preschool in 2010.  She works with both the 3's/4's classes and the 4's/5's classes.  She has lived in New York, Texas and Maryland.  She has been involved in the education of children for more than 20 years in both a professional and volunteer capacity.  Kathy volunteers at Church of the Resurrection as a religious education teacher, VBS program coordinator, and in the Confirmation prep program, and has worked as a tour guide at Clark's Elioak Farm.  She completed the Maryland Department of Education 90 hour preschool teacher certification program.  Kathy has been married since 1989 and is the mom to two grown "boys."
---
Katie Lamp – Instructional Assistant
Katie has a degree from the University of Maryland in Elementary Education and Master's degree from Loyola University certifying her as a reading specialist for grades Pre-K-12. She worked as a sixth grade teacher for nine years and as a substitute teacher for all grade levels, and has spent a lot of time volunteering in her kids' preschool and elementary school classrooms. Before joining the staff at ECP, she served on the board as Class Coordinator for the 2014/15 and 2015/16 school years. She is very excited to return to ECP as an assistant teacher.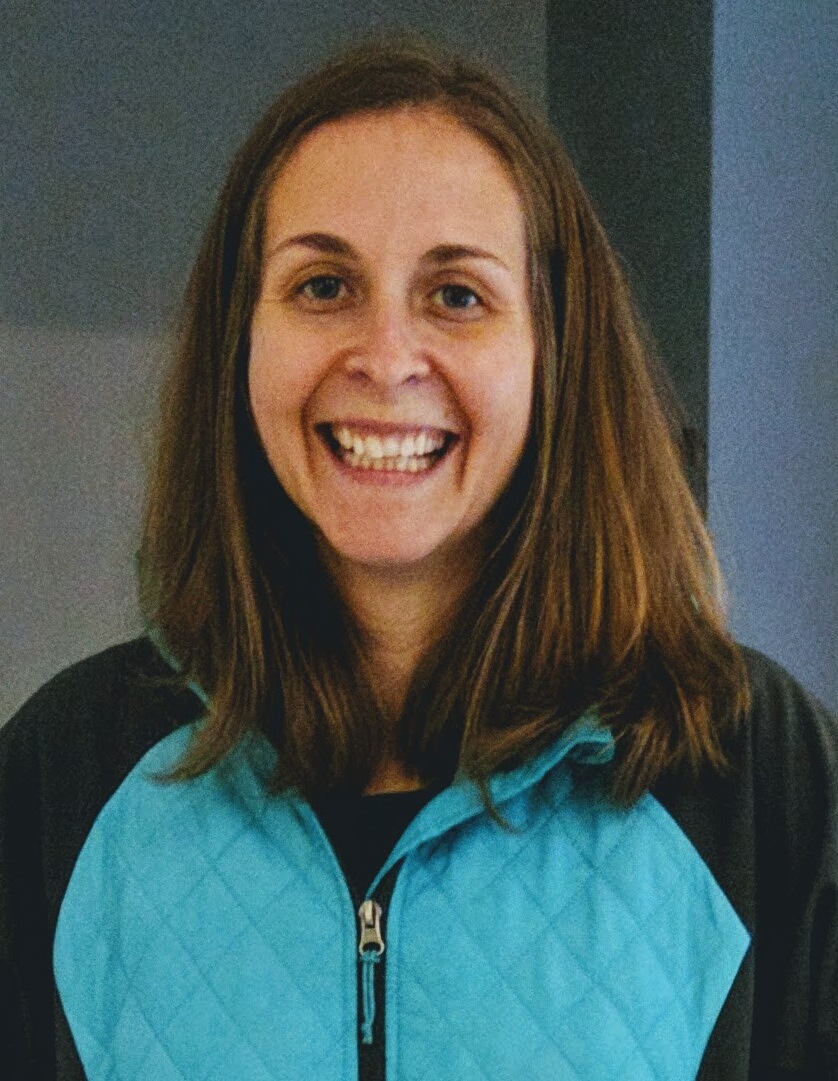 ---
Amy Rushing – Program Administrator
Amy Rushing joined ECP in August 2014 as our Program Administrator.  Amy has a Bachelor's Degree in Information and Computer Science and an M.B.A. Prior to coming to ECP, she worked 17 years as an I.T. Specialist.  In 2015, Amy completed the 45 hour Child Care Administration course.  She has two sons who are ECP graduates. While they were at ECP, she served on the Executive Board as a Class Coordinator, Treasurer, and Bookkeeper.  She currently volunteers with PTA and Scouting.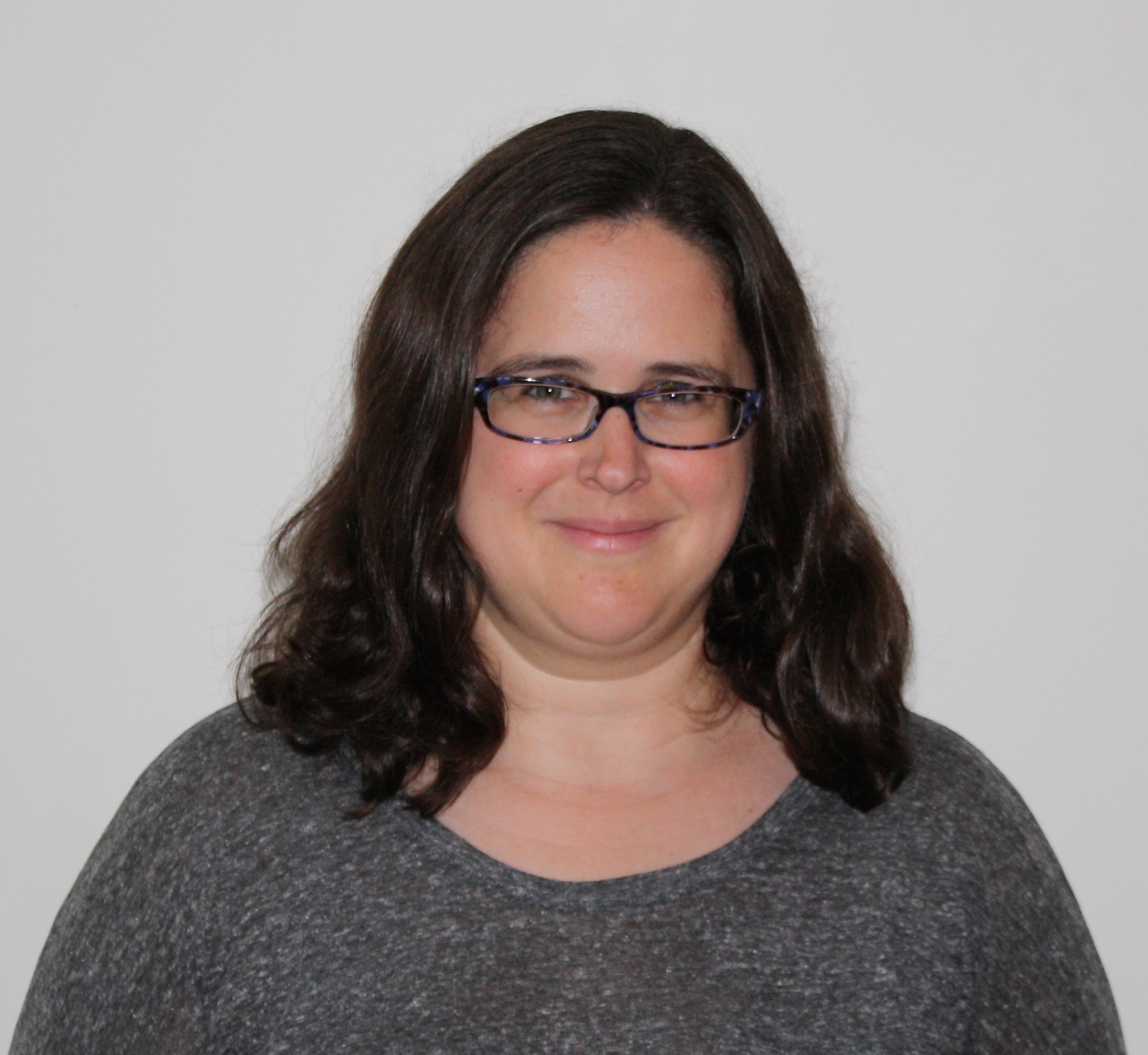 ---